Our Approach
An enormous amount of information exists regarding IVF treatments. Women who have succeeded never ask why. Women who have failed, particularly repeatedly, have questions and agony as to how to proceed successfully; how to take the "most appropriate tests", how to get the "best" treatment, and how to choose among the special add-on co-treatments that will make the big difference.
In social media and advertisements there is information of "new" treatments and "revolutionary" add-ons, which shape an enthusiastic view of assisted reproduction and give couples the impression that their success is secure.
Fealing disapointed with your current treatment?
Why to trust us!
1
OUR MAIN PRINCIPLE
We view IVF as a treatment that should be relatively easy, safe, highly effective, inexpensive, and which relies on evidence-based medical principles
2
FRESH IDEAS
We question the underlying mechanism of human infertility and IVF techniques acknowledging the unknown and the randomness
3
ATTENTION TO DETAILS
We analyze the possible causes of previous failures and respect the limitations of human reproduction
Reasoning the strategy for treatment and applying a cost-benefit analysis are critical to developing the best possible advice for effective treatments and avoiding expensive and ambiguous add-ons.
This approach is also essential for the personal, sentimental, and social management of the negative feelings associated with infertility treatments and outcomes.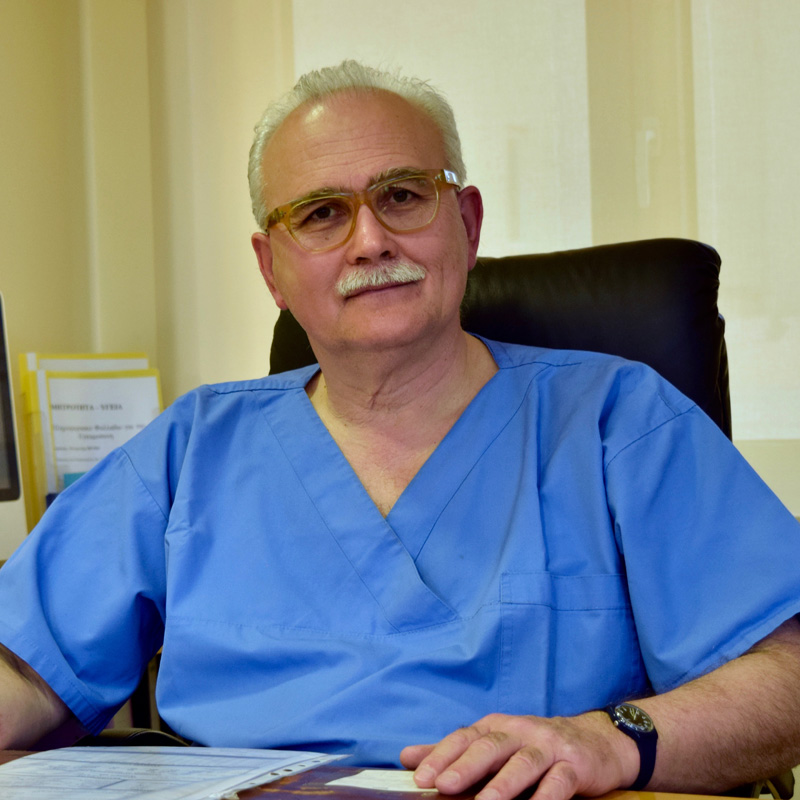 Scientific content of the website and consultation is directed by Dimitrios Minaretzis  MD, PhD, Obstetrician Gynecologist, Reproductive Endocrinology and Infertility specialist, founder and director of the Assisted Reproduction Unit at Maternity Health that offers women health services since 1996, www.maternityhealth.gr.
Do you need an advice or second opinion regarding infertility issues or ART procedures?
IVF scientists are here to consult you and answer your questions on all your infertility matters